As the work year draws to a close, it's time to check on your progress and remember the ones who have helped and will help you grow.
Are you on your way to your goals, professionally, financially and personally?

Do you need to shift any goal posts and what will you do to get closer to them next year?
Also, don't forget to check in with the people who have lent guidance and support along the way to let them know you care. Aww.
1. Send thank you notes to mentors and angels The further you go in life and at work, you have more people to thank. As a young professional, the few special folks you'll wanna thank includes former lecturers, profs, colleagues or bosses. Say hi with an e-mail or a card with your message. It's a great form of networking with former mentors and angels who've seen you when you were the most noob and guided you along. They'll be happy to get updates on your progress or have you wish them a good year ahead.
2. Send greetings to associates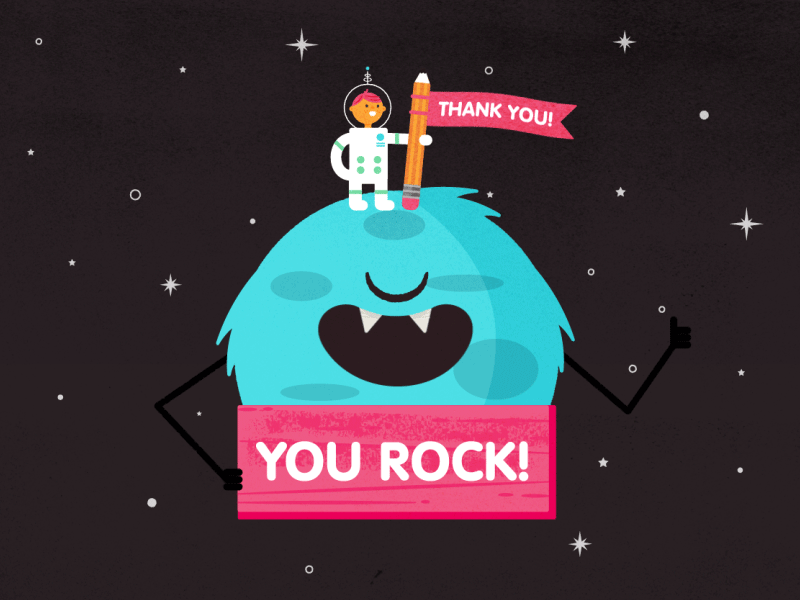 Next comes the need to build strong relationships with vendors and clients in your current role! Sending festive greetings to associates could be a company practice but it doesn't hurt to send an individual note for those you're chummy with. Small gestures like this could make it easier for any 'back-scratching' needs in future. Brownie points! You scratch my back, I'll scratch yours, geddit?
3. Stock take your work progress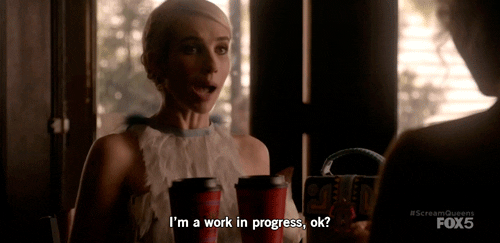 Now that you're done with the business of thanking important folks, you've got to track your progress for the current work year.
Falling behind timelines for certain tasks?

Staying on track for projects to be launched and deadlines to be met?

Hitting your key performance indicators (KPIs)?
Take the year-end lull to appraise your own performance.
4. Stock take your career goals
After completing your review for your work, it's time to think about your personal career goals.
Are you where you want to be?

Are you good at what you do?

Have you developed new career interests which complement your existing pursuit?

Is there anything new you wish to pick up such as the latest trending skill or technology?
Look at how far you have come and how you wish to grow in the long and short run, and plot your way there.
5. Set new habits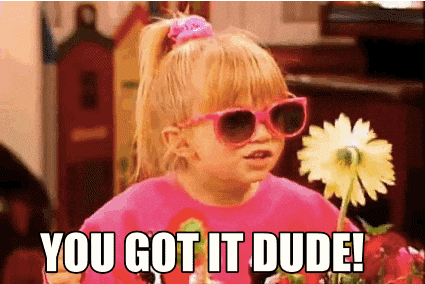 Last but not least, review your financial and personal goals.
Do you have any bad habits to break and any good ones you wish to build?
It could range from saving a portion of your salary for future investments, working out regularly, keeping in touch with your friends, to spending enough time with your loved ones.
Do you wish to improve your temper (at work or at home) or pick up new skills or hobbies?
Fret not! When you break down your goals to be smaller tasks and habits that are SMART (Specific, Measurable, Attainable, Relevant and Timely), you can work towards the big goals more effectively.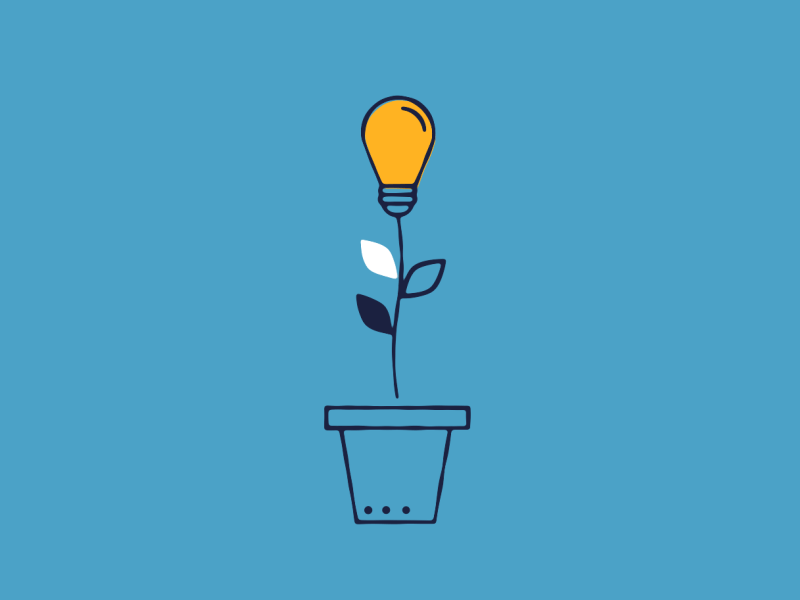 In short, don't forget to pat yourself on the back and reflect upon the ups and downs. What do you hope to see in the new year for yourself? Mark your year-end with keywords like change, clarity, culmination or courage, to outline and highlight the main takeaways and track how you have grown. Then, set your new hopes for the new year with selected areas of focus, using any keywords of your choice, such as health, wealth, exploration or excellence.