Hey – it's that time of the year again. How will the last leg of the year look for you? Are you going on an extended holiday, or are you in search of something more challenging and fulfilling? That's right – we're talking about a winter internship!
If you're passing up the chance to tour around Japan or Thailand in exchange for some sweet work experience, we're here to cheer you on. Here are a list of things you should aim to do as you embark on your winter internship, no matter where you end up!
Don't feel like you're missing out on that winter holiday because you'll gain invaluable experience from your internship. You also get paid (so your avocado obsession lives on).
    1. Go beyond office walls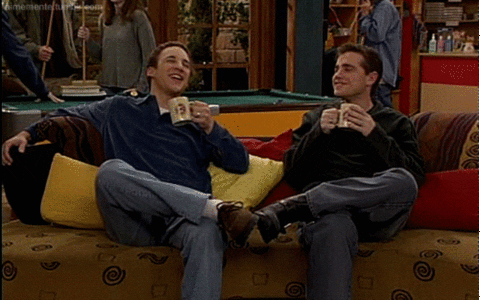 Just because the work gets done in the office, doesn't mean you can't have coffee or lunch chats to pick someone's brain! This winter internship, albeit a short one, gives you a chance to get a sneak peak of the industry and how it works.
Use the coffee chats to speak to your colleagues or bosses, and learn more about the state of your industry, the relevant markets and the skills in demand. All these will help you to get a clearer idea of what you want to do in the future!
2. Connect with others, genuinely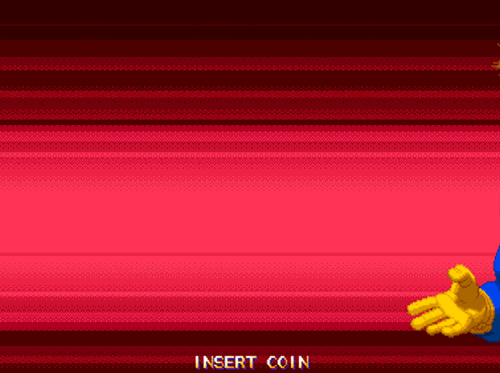 Networking sounds superficial, but flip it on its head and think about how you can connect with others on a more personal level. Listen to how your colleagues' weekends went, share about your hobbies, and offer help whenever needed.
Those in biz school will know how important networking is. If you don't, here's why:
Contacts and ex-colleagues who have had good impressions of you may help you find a suitable job if you're ever in need.
A stellar performance at work won't hurt either, since it encourages your superior to provide a professional reference later on. A recommendation makes all the difference between a job rejection and acceptance.
3. Put your workplace warrior on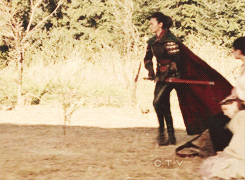 Get acclimatized to the daily grind in an office environment. You'd soon realise that the soft skills (which they don't always teach in school), goes a long way in building your career.
By soft skills, we mean all those "fluffy" concepts like handling work relationships, leading a team of people, and communicating your ideas well. Yes, these fluffy concepts are the real deal.
     4. Treat this winter internship like an experiment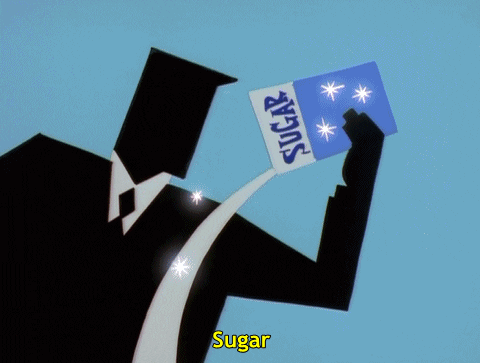 So, back to figuring out what you want to do. Think of this winter internship as an experiment – and while you're at it, reflect on your experience every week. Here's some questions to ask yourself:
What do I enjoy about the work?

What do I like about the company culture?

Is the industry something that's of interest to me?

What do I need to learn more about to excel in this job?
After you've answered these questions, you can dig deeper to unearth what gives you job satisfaction, and which types of company you'll fit in best.
And whatever the result of this experiment is, it's okay. Maybe the winter internship has fuelled your passion for this line of work, or maybe you've realised you're better off doing something else.
You're now a step closer to what you really want in your career. Have fun!
This post has been updated on 18 October, 2018.