Be it a full-time or part-time job, it still involves you getting paid for contributing your energy to a company. So, it's essential that you are treated with all the rights each employee should be given.
Especially those who are starting on your first job ever in your life, here's 5 top things are gonna be really essential for you to look out for!
Are there minimum working hours?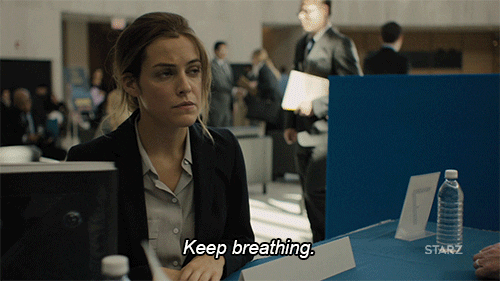 To those working part time whilst schooling – there could be days where you'll end your lectures early and would want to work after school hours.
While there are companies that give the flexibility for employees to work for about 3-4 hours per shift, there are others who makes it a requirement for you to commit to commit of up to 35 hours per week. (This could mean burning some weeknights and both weekends at work!)
Your parents would then remind you that studies do come first – so if work doesn't give you the flexibility, how do you juggle both?
Tip – If you are really down for the job, try negotiating with your boss and probably compensate by working extra hours during the school holidays.
2. How much moolah am I getting?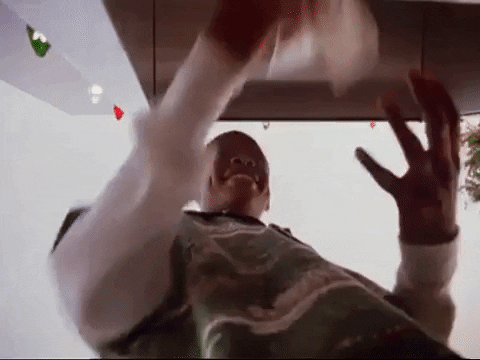 While there are a few out there who go for passion over money when looking out for jobs, the other 88.88% of us would make money our top concern.
According to The Straits Times , apart from your hourly pay, your company MUST pay for any overtime work you have done. Even if it means for an additional 20 minutes, you are eligible for an additional pay. This includes the the double or 1.5x pay/hour most companies do offer if you work on public holiday(s).
We talked about minimum hours per week previously but did you know that all part timers are only allowed to work a maximum number of hours per week?
In short, you should be getting at least 1 day of leave per week or not exceeding a certain amount of hours per month. Otherwise, your company could be liable for charges by MOM.
So, the next time you're working, keep track of time and ensure you do not exceed the intended hours without the approval of your bosses! Also, make sure you jot down your working hours for the month in your memo to ensure you are paid accordingly come payday.
3. Are there staff benefits?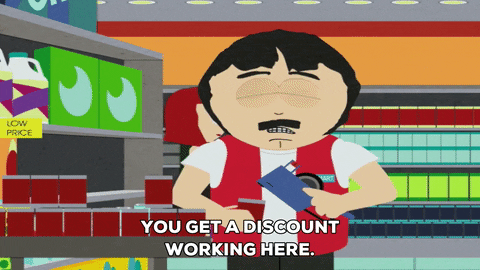 You can't deny that part timers are not entitled to year end bonuses. That being said, it'll be a bonus if your company provides other benefits which includes – medical (claims/MC), meal allowance, transport (especially if you're working till after MRT/bus hours ends).
For F&B jobs, there's usually a meal allowance provided be it in the form of cash or free drink/food of up to a certain amount when you work for at least e.g. 5 hours on that day. 
As for retail jobs, they would provide retail staff discounts whenever you shop at any of the company's outlets including the one you're working for.
These little perks as a part time worker are things you should look out for even if you work for 3 days/week. Psst! This could mean extra savings for the month!
4. Will I get along with the other staff(s)?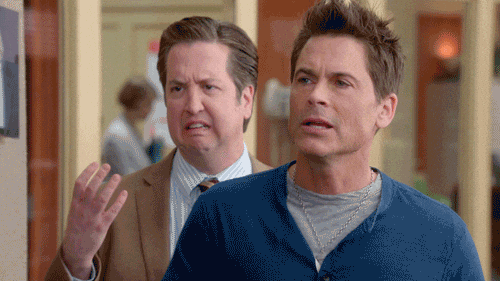 #NewbieProblems – you'd be dragging your feet to work and looking all nervous while your new colleagues stares at you. Yeap, been there done that!
It's superbly normal to be getting all the jitters on your first day or first few months at work since – everyone's already a pro and you're there fumbling with every little task.
Naturally, everyone has our own outer/inner ego. The older staff(s) may drag themselves to train the new kiddos and they'd rather be cleaning some old racks then teaching them.
Also, we can't deny this but every company would have #KPOAunties who simply loves to gossip behind your backs.These colleagues are those you should look out for especially if there are BFFs with your boss.
A tip I'd say is – your colleagues should be helping you out and not be condemning you! If you find them criticising you for every little thing or bringing you down intentionally, go get another job!
5. Future Prospects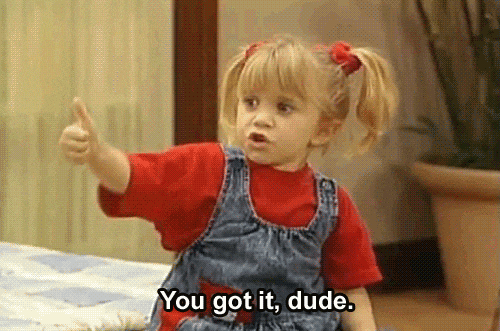 Even if you have just landed yourself in your first part-time job in your life, it's going to matter in the long run. In short, every job you intend to take up would contribute to your resume that will carry on for years.
You'd be surprised how experiences do play a major role in the working industry!
For current polytechnic students who are pursuing your specific diploma, choosing a part-time job that is of relevance to you course could be added advantage. Believe it or not, you might be able to understand some concepts better in school since you would already have the hands-on experience in the working world.
When doing the part-time job, you could also take the time to ask in depth questions to the more experienced workers or your boss on some future career prospects you could look into.
There's a long list awaiting apart from those mentioned above but all I could say is – Go with your gut feelings!
Whatever it is, HUSTLE HARD in whatever job you do!