New year, new you! One way to prepare yourself for work in the new year could be to dust out your work wardrobe. Here are five tips to solve the million dollar question of what to wear to work. Let's save you from looking more formal than your co-workers or sticking out as a newbie when it comes to the art of work wear. 
1. Figure out your power suit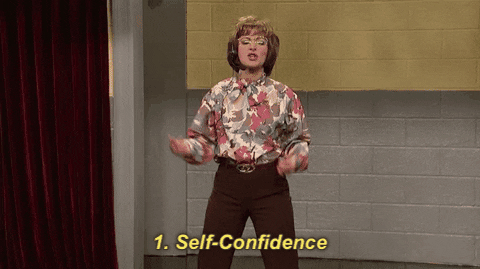 Think about what gives you an added boost of confidence for meetings and negotiations, when you meet work associates for the first time or when making presentations at work meetings. It shouldn't have to a formal black blazer jacket and red heels, more so if you do not wish to overdress and look more important than your boss.
Dressing well and appropriately for work takes more than just good taste as you have to consider the dressing codes in your office. It could be as simple as throwing on a coloured blazer (think blue for gents and even pink or yellow for ladies) before that important meeting to spruce yourself up, especially if your other pieces are monochromatic and neutrals. That again, it all has to be well-fitting!
2. Wear the right shoes to conquer the world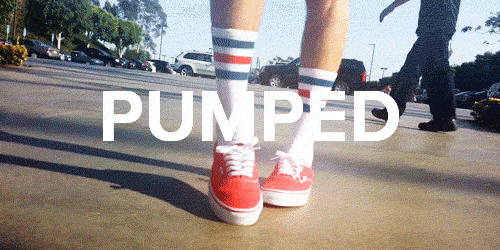 Invest in a pair of comfortable yet stylish shoes to say goodbye to blisters, forever. You're at work to work (like a beast), not to strut down the aisle as a model. Sorry ladies, it's function over form. Stop squishing your poor toes and worsening your bunions with heels that are not well-fitted for your feet. Alternatives like wedged heels or a pair of Oxfords let you look good and walk around the office building and to lunch without much woes. Happy feet means you don't even have to change to flats or sandals for the commute after work.
3. It's all about the basics
Invest in at least two pairs of well-fitting dark-coloured slacks or skirts, whether pencil, flared or pleated, knee-length or midi. Stock up a few shell tops, blouses and shift dresses in a few tones of your favourite colours. Yes, it almost sounds like going to work in uniforms, but these are basics you can play around with through mix and match, without having to make too many decisions at night or in the mornings. No frills, quite literally.
4. Having only one statement piece, 'nuff said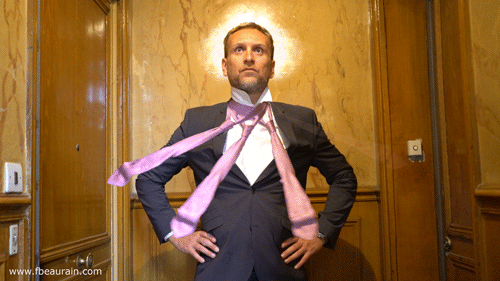 Don't show up at work with a floral dress AND a chunky necklace. You're not on holiday! Yes, put on that colourful scarf if the rest of your outfit is basic. You should be able to be yourself at work and dress to your liking, but do it with style and appropriately for the occasion.  
5. Mastering "Dress down Friday"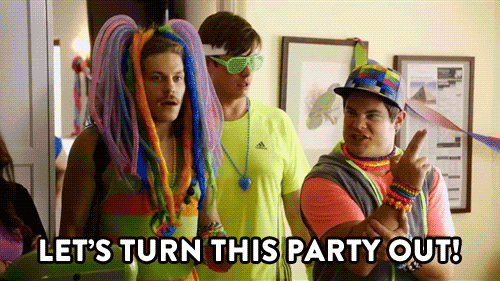 Dress down Friday is actually a lie. Don't be fooled into wearing something frumpy or skimpy, especially for the inexperienced. Err on the safe side of caution. Polo shirts and jeans every Friday is not exciting either (note to men). Forget your blazers on Fridays but throw on a cardigan or preppy knitted top or pullover. It shouldn't be too small or over-sized since you're at work. If you're thinking of wearing something off-shoulder, it's better to opt for boatneck for elegance. And if you really need to wear something sheer, well, maybe only slightly.
There is no better time to tidy and curate your work wardrobe as we usher in 2018. It takes time for a young professional to wiggle out of wardrobe disasters, just that it should NOT take long. Have fun 🙂