As a young jobseeker, the good news is youth is on your side but you also have to stand out among other job applicants. Your resume is the first impression which can make or break your chances of scoring an interview to get you through the door at the start. Here are some protips on drafting the best resume to win over even the grumpiest cat boss.
1. Show the core skill sets you offer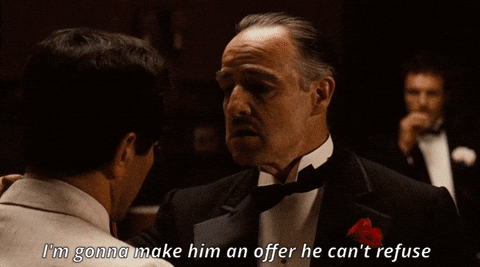 Listing your core skill sets in your resume shows employers that you are savvy about job searches and understand what you can bring to the table. To sell yourself with one or two pages of text requires a highlight summary of the value-added services you can provide!
The core skill sets will hopefully be in line with the areas of functions that the employee is expected to perform. You'll be helping HR and hiring managers see your fit for the role. Their eyes will light up when they come across your resume, combing through large piles of resumes.
2. Each resume is a unique pitch
Each time before you submit a job application, your resume needs a good dusting out. Your cover letters are tailored to each and every role, and the same should apply to the resume. Your resume has to be updated and customised or even revamped each time you're making a new application. Sounds like a lot of work? It may be so, but it's worth it.
You can also come up with a few different versions of your resumes for different industries and sectors. The effort to edit your resume for every application pays off, just like in SEO marketing where visibility of keywords is prioritised to reach your audience.
3. Brag about your achievements in your resume
In each listing of your education and work experiences, don't merely state what you did. Bring in numbers to show your deliverables and achievements within impressive time frames.
Examples include:-
Successfully launching X number of new programmes within the first few months in a role

Increasing readership, membership or sales by (a whooping) Y% in a quarter through targeted marketing or business development strategies
Using a variety of verbs such as "directed", "engaged", "achieved", "galvanised", "improved" and "grew" to describe your work and educational experiences demonstrates drive and commitment.
4. Show that you're a all-rounder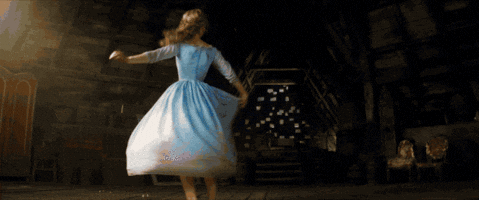 There are different categories in a resume, ranging from education and professional experience, as well as additional information. Aim to show the best of yourself in each category to be seen as an all-rounder. This helps in not coming across as a nerd who sucks at all his CCAs or does not have one.
The last part of your resume usually has about five to ten lines reserved for additional information, such as language proficiency, hobbies and volunteer activities. You can emphasise your skill sets once again if you have done skills-based volunteering. This section is also where you highlight any awards received.
Just imagine yourself as a business and your resume is something like a summary of the company profile to help you get ahead to create buy-in by employers who are investors in your growth journey!