Did 2017 just pass by in a blink of an eye? It sure felt like it! As you're reflecting on your new year resolutions – be it to lose weight, save more money or even to get a new job, here's some considerations you have to think through before making the switch.
Don't just jump into it simply because you are sick of your job, or you'd end up unemployed at the start of 2018!
1. All about the money money money!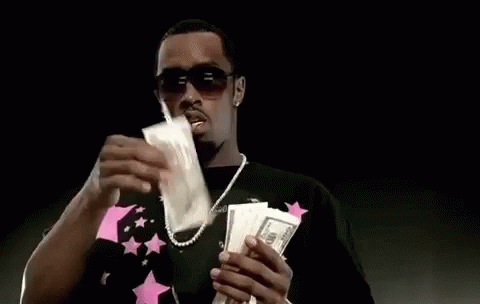 Making a job switch could mean you getting a pay cut/raise as compared to your current one. Trust me, if you have a lot of bills to pay for, here's something that should be your priority! Imagine needing to quit your job impulsively, but you do not have a back up (savings) and thus, requires you to rely on your emergency funds. 
To those whom own cars, there are definite concerns of how you're gonna pay off your loans and sustain the costs of maintaining the vehicle. Also, regardless of the type of lifestyle you live on, money is certainly needed to fund the expenses – e.g. spa sessions, gyms etc. Come on, even MOBIKE requires you to pay!
One thing's for sure, if you foresee yourself going bonkers or have a "pull your hair" situation every month end, don't kanchiong! – hold on to your current job first!
2. Where's Singapore's economy headed to?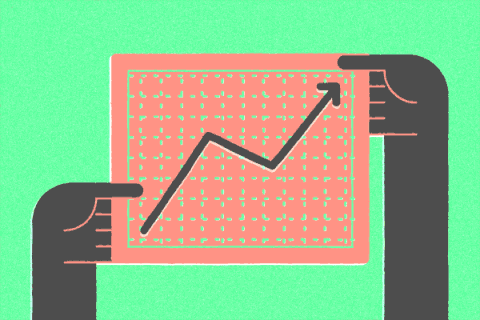 According to an article release by The Straits Times – 2017 has seen a fair share of ups and downs for Singapore's economy.
Some job sites e.g. glints.com do already have job openings for 2018, so it's best you do a quick search through to look out for jobs/industries that are in demand. This is important to ensure you don't end up on the losing end when your current industry faces a downfall come 2018.
Essentially, if your current industry is broad, be specific in the field you are looking into. Who knows, the alternative field in the same industry is gonna be a hit come 2018? Do some research and you could find yourself possessing a few skills which are in demand currently.
I'd say it's best you start thinking ahead. Consider what career path and skills you'd like to build in the next 3-5 years. This would then determine the type of role/company you'd like to look at for the next company you're gonna work for.
3. What makes you happy?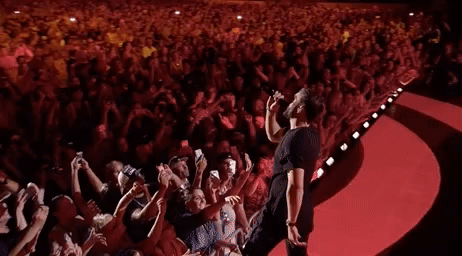 After going through 10 years of education with subjects you are forced to study for, pretty sure you would wanna be able to pick a job you'll love.
Truth be told, it's rare someone actually gets your dream job. Well, unless you are lucky enough to be noticed with your superb skills cut out for the next new job!
It's important that you do something that makes you happy, or rather excites you. Not specifically towards e.g. creating makes me happy but instead – think out of the box. You could be happy creating youtube videos, create media campaigns or creating photos. You know yourself better!
To some, even simply interacting with others makes them happy. That doesn't literally resonate to looking out for jobs as a journalist though! You could be selling a company's product – handling customer service or accounts. It's all about finding things that give you value or true happiness.
Nonetheless, a life tip – NEVER follow what others tell you to. It's your life you are living for, not others! They aren't paying your bills, are they?
May the force be with you this 2018!