So you got a callback, and Human Resource wants to speak with you about this amazing job opportunity you've been dreaming about. And you're there in your seat thinking, "Oh shoot, now what?".
Job interviews can be nerve wrecking if you're new, heck, even if you aren't, the idea of someone asking you loads of questions about your work experience can be intense.
The good news is, we'll put your mind at ease with these 4 proven tips to garner respect, kick ass and get any job you want in Singapore. Don't say we bojio. 
1. You Don't Even Have to Be Qualified for the Job, Say Whuuut?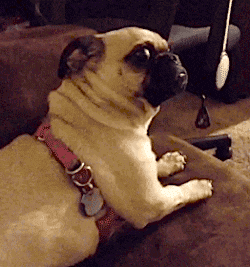 Repeat after us: Job experiences or academic qualifications are not everything.
At least, it shouldn't intimidate you or make you feel inadequate in any way. Lots of people who have lingered around the office for decades are going through the motions of life and live to pay their bills.
The ability to learn on the job, coupled with a voracious appetite for personal development is key to success, and an asset you should strive to nurture.
Prove you have this burning fire in you, and you'll catch your interviewer's attention, we promise.
2. Use the First 30 Seconds to Be Yourself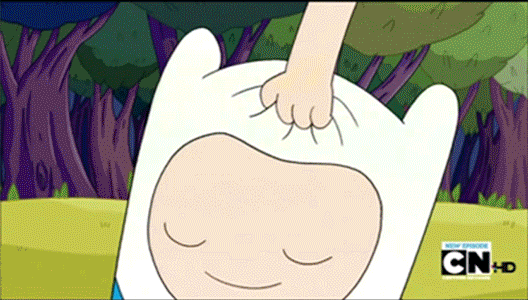 Yes, yes, you've heard it all, about how the first impression counts.
Don't be late, dress well, don't put on too much make-up, offer a firm handshake… the list goes on.
These are great tips, but it means nothing if you can't put forward a positive attitude and exude an aura of likeability the moment you step into the interview room.
Remember that your interviewer sees something in you – that's why you got that phone call.
So throw your anxieties and worries out the door and focus instead on connecting with your interviewer instead of trying too hard to impress them.
3. Slay the Job Interview with Curiosity & Charm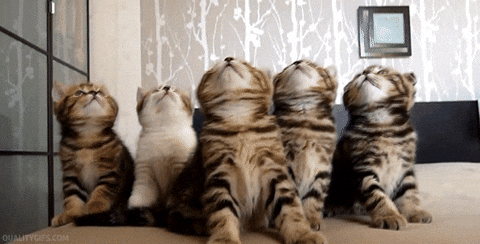 You'd spend hours binge watching Gary Vee's Youtube Videos on weekends because it's so exciting and fills you up with motivation!
Just the same, your interviewer wants to see that spark in you (believe us, everyone has their own spark), and expects you to be proactive in asking more about the organisation you're hoping land a position in. No, don't ask about company benefits, salary or bonuses!
Be excited, be charming and try to have a conversation with your interviewer about the job scope, company expectations and their corporate goals.
4. Know the Potential Company Inside & Out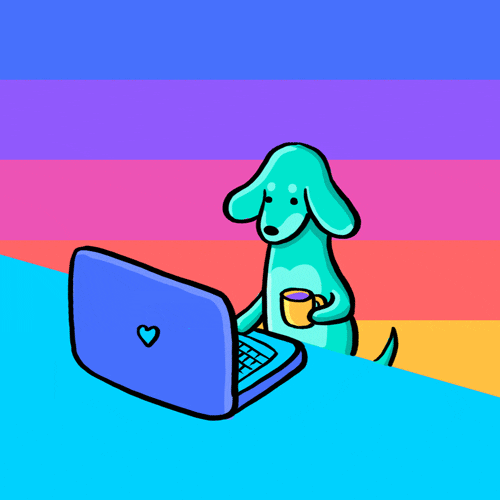 Make the interviewer smile in delight when you tell them all that you know about the business and the job 'cos you hit the jackpot!
Another trick is to look into the LinkedIn profile of the person you're going to meet – just to find out what their position in the company is and any hobbies they have which both of you can talk casually about.
Here are some of the (very real) questions that you may be asked to answer depending on position applied:
Can you give me an example of how you've handled a crisis in a project that you've handled previously? (For the position of Project Executive )

Imagine you're working for my company. What kind of content would you plan for this magazine? (For the position of Social Media Manager)

How will you be valuable to me? (For the position of Personal Assistant to CEO)
Alrighty, get yourself ready for all the interviews you're going to land, and bring your A game to them! Best of luck!