Moving to and navigating life in a new country can be daunting, let alone finding your feet/fit in a foreign job market. Career pursuits do not have to take the backseat just because you have relocated to be with your partner, or just decided to be YOLO and have a taste of living somewhere new.
Working in a foreign land offers you the full experience of truly being there – to feel the pulse of the city, to embrace your new playground and classroom.
Here are five strategies to find your fit wherever your feet take you!
1. Be an eager beaver & fit in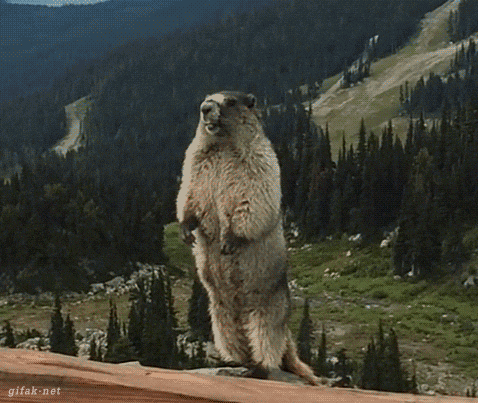 Part of moving to a new country is making new friends. Socialise, attend meetups and accept invites to events. Take it up a notch to suss out potential job opportunities, and figure out whether there's a demand for the skills you could offer.
When it comes to the small talk, share your aspirations with your new-found acquaintances, and you might even get introduced to an opportunity!
Have your name card ready even if you may already be used to just adding someone on LinkedIn, or exchange numbers and make calls instead of just sending emails, if that is norm in your new battlefield. Play by the rules of the land!
2. Know which doors to knock on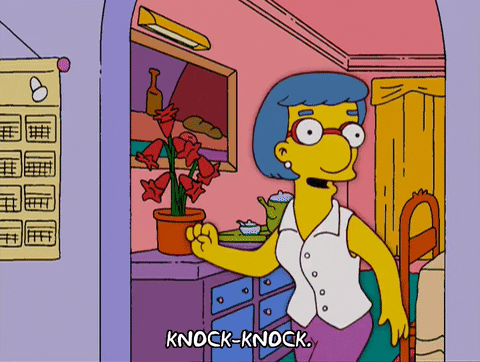 While you are busy trying to introduce yourself as being new in town, don't forget to take a step back first to observe how things are done and what makes people tick in that part of the world.
It's easier to ask another foreigner who has gone through the same path as you and now has a stable job or has set up their business in the new country which you've moved to.
Grab lunch or coffee with them, and get their honest advice on how to join the local job market.
On your own, you could also google to find out the regulations and remuneration norms to set your expectations right.
If that is not the ideal career path for you, carve out your own route!
And as desperate as you may be, "Don't be so thirsty for opportunity that you drink from every cup handed to you … that's how you get poisoned."
3. Play to your strengths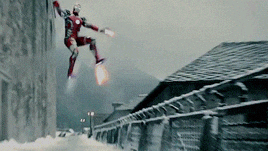 Can you introduce yourself and your unique selling point (USP) in a foreign job market in a sentence?
Just like a business trying to win clients, your resume and social media profile has to highlight your strengths, especially in a new country.
The crux lies in knowing how YOU stand out – what makes you different from local talent and foreign talent in the same field?
Do you have a skill that is much more valued, and possibly rare?
As a Singaporean and Asian foreigner abroad, you will soon discover what sets you apart from others, professionally and otherwise, based on your prior education, work and life experiences!
4. Be a problem solver (or fixer)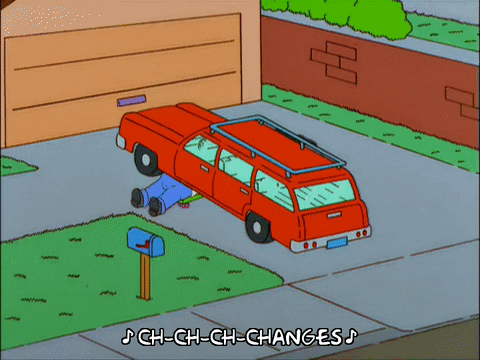 Volunteer.
Whether it's a women empowerment, environment or children aid community that you're giving back to, it's a great way to get into a community that you feel strongly about and build connections in a new country.  
When you've put a skill to use to solve a problem, you've proven yourself useful!
Who knows, an opportunity might just knock on your door.
5. Maintain a good rep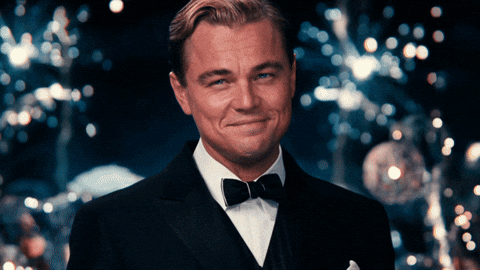 Recommendations come by word-of-mouth and so does bad reputation. You will find that the world is small, and there are key players who have been in the scene, long before you landed, who know each other.
Don't burn bridges and be accountable for your actions – these evergreen rules definitely apply to a new kid on the block.
Now, go for it and stay adaptable!