For the class of 2018, whether you're ready or not, graduation is knocking on your doors! Saying goodbye to formal education and heading out there to mark your mark (and big bucks) is exciting for some and daunting for others. Here are three strategies on choosing the best company to work for as a newbie.
1. Find your tribe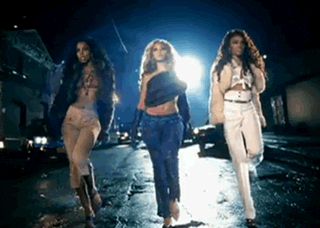 When you're choosing a company, you're choosing a culture, a lifestyle, a pay package, and even configurations of work hours. It will be your network, exposure, mindsets, skills and knowledge gained eventually! Set your intentions on where you want to be and who you want to meet, be it colleagues, associates, clients and vendors.
In your final year at university, you would have met a career counsellor, done some career-related personality test online, or gained work experience with one or two professional internships (PIs) which can bring you closer to your true north.
Do you want to be a big fish in a small pond or a small fish in a big pond? Some of us feel that we learn the most when we are the least smart person in the room, while some of us may prefer to be in a position where we are confident to hold the reins. This brings us to the next point about selecting your training ground, albeit like a pokegym.
2. Pick a training ground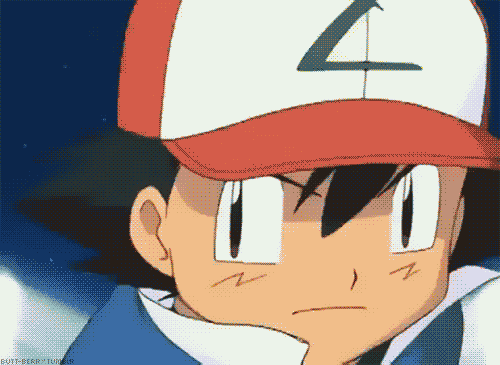 The first companies that you join as a fresh grad are important career launchpads. Think about how joining a particular type of company gets you ahead – only then will you know which is the best company to work for.
In a MNC, you get prestige, stability and clear progression path, along with hierarchy and access to interaction with other big brands and players in the market. With a SME, you can't run away from direct interaction with the senior guys who may be traditional. Startups typically have a flat structure with lean teams and a millennial-like culture (of course, depending on who the founders are). Startups allow for more experimentation while larger firms have more rigid Standard Operating Procedures.
Physically, you get a nice swanky cubicle at a MNC, with free food (hello pantry raiders!) like Google or Facebook, though hot desking and telecommuting is common too. Offices of SMEs range from shophouses to industrial parks. Startups can be at incubator hubs not too far away from university campuses, or anywhere else. You can expect a cosy and cool workplace at a startup!
3. Consider lifestyle needs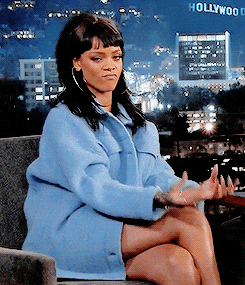 Lastly, don't forget your existing or upcoming financial commitments and life goals. Would you like some flexibility after years in the education system, or do you have to start repaying your student loan, have dependants, or are saving up for a big trip or your ideal lifestyle? How is your first job going to help with your #lifegoals or #grandplans (be it owning a BTO flat, or traveling to satisfy your wanderlust)? All these questions will point you towards the best company to work for, whatever it may be.
The good news is getting out of school means you're entirely on your own to make your own choices — knowing what you want and do not want to do. A good way to make your best choice is not to leave anything to fate or chance. Even the job interview is a two-way process for you to assess the company you are (or were) interested in. That said, there is no perfect job or company or life in the world — but you can make all of these perfect, for yourself, if you know what rocks your boat. 😉