It sounds cool and swanky to work in a startup or intern at one, but it's a lot of grit and hard work. Expect the pace and environment to be very results-driven and you'd have to wear many hats. Here are five points to think over seriously before taking the leap.
1. People, the essence of a startup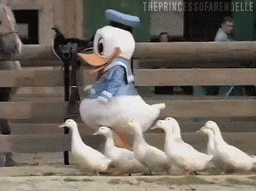 The cosy nature of the startup environment means you will have to be closely associated with the people you work with. Sometimes, this means being with their spouse, or their dog (no kidding). Check out the founders and your direct reporting boss. Is there a connection, perhaps even one which goes deeper beyond work such as sharing the similar values and beliefs?
Get to know the profiles of the funders and their expectations too. Knowing how the core team functions also gives you a good sense of the culture in the startup. Founders and interviewers will be outright about their expectations on your deliverables, so the onus is on you to commit, or head for the door if things do not match up to what you're looking for.
2. Believe in the mission of the startup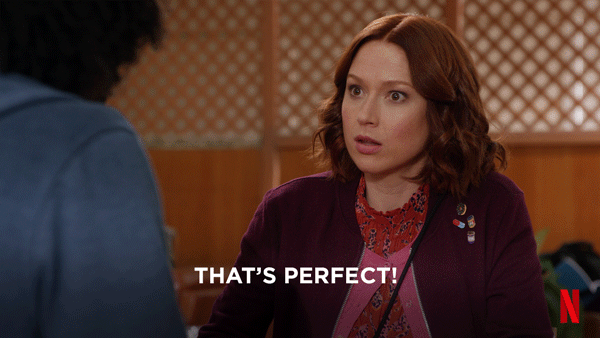 Besides spending a lot of time with the team, how much you believe in the startup's mission and goals is highly important as well. When your personal goals are aligned with the startup you're looking to join, there's less likely to be friction.
In a startup, the operating costs has to be lean and the goals are clearly laid out. Each hire is expected to be the best person for the role, contributing to the startup's growth. For instance, branding and outreach is likely to a be a huge objective for a startup, and each member is a brand ambassador.
3. Your role and your growth at the startup
If you're looking to take charge of your career growth, then working for startups is one of the best options. There's never a dull day and you will likely be juggling a few responsibilities. You can make your experience in the startup count towards your journey of personal growth. Check if you will have a mentor and be clear on what you can learn from your time there.
4. Look into the potential of the startup
The life cycle of startups are shorter and more accelerated than large companies. By looking at the phase the startup is at, you can get a better idea of the goals of the startup in its present stage.
If the startup is in pre-launch or launch phase, it is clear that your objective is to aid its growth based on the mission laid out.
If it has been around for some years and is looking to take its business to a higher level, be prepared to innovate!
5. Join a startup for the right reason
Flexibility and work-life balance may be thrown into the candy bag of reasons to join a startup. There is freestyle and there is fun, but be prepared to work 80 hours a week just to avoid a 40-hour structured work week. Do check out the benefits scheme and plans for bonuses too, and assess your moves accordingly.
So if joining a startup is something you would like to jump right into, remember that things will not be predictable at all. Neither will you be remunerated with the same perks in a regular organisation or company. Still, it will be an invaluable experience if you're up for it. Make the best out of it!