Having to decide on a job offer within a limited timeframe can be confusing. Sometimes it sure feels like there are so many factors. How do you find the clarity to ensure your eventual choice is the right one for yourself? Here're five points to help you along.
1. What's important to you job-wise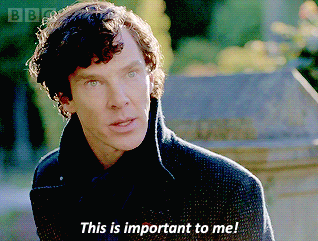 What's the most important factor to you when it comes to professional pursuits at this point in time? It could be growth in terms of acquiring different skill sets in a new sector you've been wanting to join, networking, or a chance to get really good at what you do and become a specialist.
If you are a fresh grad, you might want to go for the most challenging role you've been offered to toughen yourself up while you're young. If you've already gotten your feet wet having spent a few years in the workforce, perhaps it's time to specialise or try out a new job or sector. Determining your priority and career goals for the next three years helps in decision-making.
2. How you can contribute to the role
In every role you've landed, the chance to hone your existing skill sets and gain new ones is always there. You may even get to try something you've always wanted. More often, it could be building upon your experiences, including what you studied in school. Taking every new role as a challenge makes you a winner, in terms of exposing yourself to new people, new environments and finding out what superpowers you have!
3. What can you learn from in the role
Stay humble, stay hungry, stay foolish — these are evergreen tips for professional success. While it's great to have a platform to display your existing array of pro skills, it's also extremely thrilling and satisfying to jump into a new environment where you get to pick up entirely new skills!
4. Do you see yourself fitting into the company culture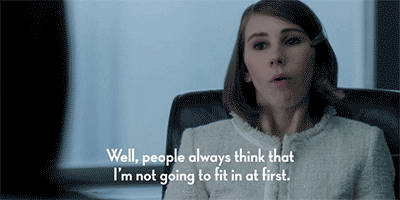 We all pick up some vibes when going to a new place and meeting new people. Perhaps after a job offer you've sensed the wavelengths and atmosphere of the company or industry as an intern or at the interview itself. Trust your gut feel about whether you'll fit in or not. Everyone experiences and takes on challenges differently, so listening to stories told by seniors and friends who worked in similar positions is just one side of the coin.
When you choose to accept a job offer, you are choosing a company culture, which in turns affects your lifestyle. Since you're spending a significant part of the day at work, make sure you 'shop' for a good environment for yourself 😉
5. How you can grow in this role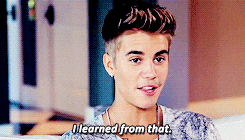 It is useful to look deeper into how you will grow in the role, such as opportunities for promotion, in job scope and in title, or for accumulating experience in a valued sector. It's all part of the career ladder you wish to climb. Perhaps the immediate pay for the role offered could seem low now, but it's a stepping stone to higher potential earnings in future.
At the end of the day, don't rush into a decision to take up a job offer or not. Say, for instance, it could be from a highly reputable company, a dream for many, but if you've interned there before (and know that you don't like it), then don't settle! Life is short. Search for something else which will fulfil you more and where you feel empowered inside out.