Money.

Everyone loves it, but so few have figured out how to earn that extra income. You want to earn more money, and you want to earn it fast – not wait till the end of the year for that pay increment that may or may not happen.
There are many ways, of course, to earn a extra cash on the side. The good news is, you don't have to commit hours of your time working for coffee houses or at the movie theatres for less than $7 per hour.
Freelancing offers a wealth of opportunities, even for newbies. While it can be a challenging experience for a fair number of people, here are 5 (relatively easy) steps you can take to become a freelancer in Singapore.
1. Make a list of your skills that solve business problems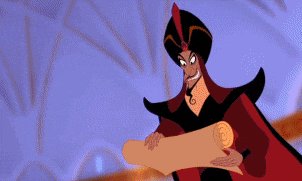 Do you write funny or insightful articles? Take great photos? Make amazing looking graphic art? Well congratulations, you've have skills that businesses will pay for in exchange for them!
Freelancing is as easy as being able to connect with people looking to hire folks with a specific skillset to complete specific tasks. So, dig deep and make a list of the top 10 things you're really good at, and get started on your side gig.
2. Put your freelancer skills up on display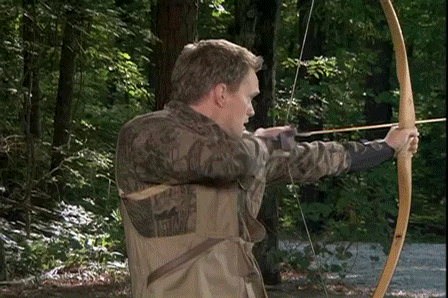 You want to be just like Starbucks (and their detailed frappe menu) – showing the list of awesome skills you have to a potential buyer.
Depending on the nature of your portfolio, you can put up a Facebook page, a WordPress site or even an Instagram account to attract clients! This will help prospective employers or clients get a feel of what you can contribute to their businesses, and increase your chances of getting hired.
3. And you've got to put yourself out there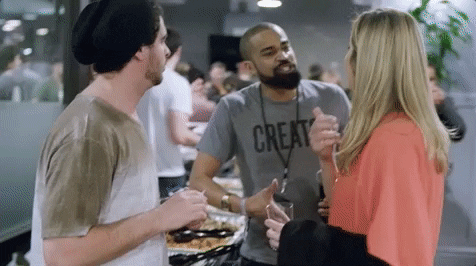 Even after you've put your freelancer skills up on display, you've got to let people know about it. Let this conversation come up naturally when you're talking to friends, colleagues, or even online acquaintances.
If you're running out of folks to talk to, you could attend a relevant networking event on Meetup.com or Eventbrite.com!
Or if you prefer to hide behind your computer screen, you could put up a profile on several freelancing websites such as Upwork.com or even Fiverr.com to get better at marketing (and figuring out how much you should charge for) your freelancer services.
4. Be brave and pitch to potential clients
Once you get an idea of the kind of services you offer and how much to charge, it's time to pitch to larger businesses. Draft an email to the companies of your choice, and ask if they're up to hiring some freelancers. Here's a sample you may want to use:
"Dear Sir / Madam,
I found your job advert online, and wanted to ask if you're open to hiring freelancers? I've attached my portfolio for reference. Hoping to hear from you soon! Thanks!
OR
I saw this position online, and wanted to check if you're also keen on hiring freelancers? Here are some of the work I have done that are related to your business Thanks so much and I look forward to hearing from you.
I refer to your job advertisement, and was wondering if you are open to hiring freelancers for this position? Here's the link to my portfolio for your reference and kind consideration."
5. Keep calm and carry on pitching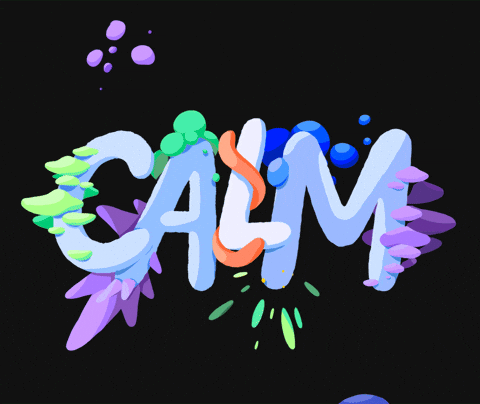 Expect a lot of rejection. It's part and parcel of the whole freelancer experience. While it may be a little disappointing, it doesn't necessarily mean you're horrible at what you do. Pitching to businesses is, as clichéd as it may sound, a numbers game. Get into the habit of sending out enquiries daily, and you'll bound to close a deal, or two. Or more.
We hope this was useful for you to land your first freelancing gig. You can thank us after you've earn that extra pocket money or turn into a full time freelancer!