Yes, there are such things as LinkedIn hacks. Many millennials are obsessed over updating their social networking sites. From curating an aesthetically pleasing Instagram feed, to posting daily updates on Twitter or sharing about our lives on Facebook, we have all been there and done that. However, many of us tend to forget about updating our personal information on LinkedIn Singapore.
LinkedIn Singapore may not be the most widely used social networking side, but do not underestimate it. If you are a soon-to-be graduate, or a working adult looking for a mid career switch, you may want to start building up an active presence on this site. Constantly updating your LinkedIn profile with the skills you have, your past and present jobs as well as forging connections with others may even help you to land on your new job in 2018!
Don't worry if you're new to LinkedIn, because we have got some hacks here listed for you so you can get started on filling up your LinkedIn page.
1. Be an active participant on LinkedIn Singapore groups (or globally)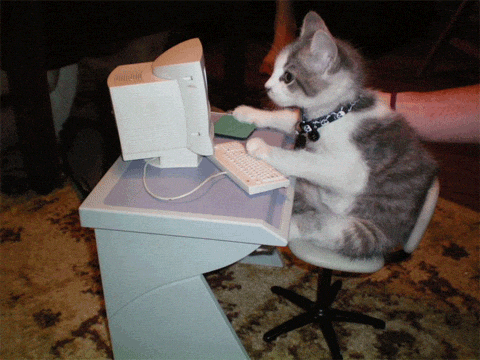 While there are many people using LinkedIn, most do not know how to utilize the groups found on LinkedIn Singapore to their advantage. Most people end up joining these groups, but end up not using them even though joining groups can be a valuable resource for career opportunities and job hunting! By actively participating in groups, you will be able to learn more about the field/industry that you are interested in.
Besides, by having conversations with others on Group forums or by starting polls or answering questions, you will be able to promote your profile visibility. This way, your profile will definitely stand out to recruiters who are in the same group. Additionally, get ready to connect and network with the working professionals who are in the same group. Who knows, they may be able to link you up with a contact that may possibly be your future boss!
2. Have a professional headshot taken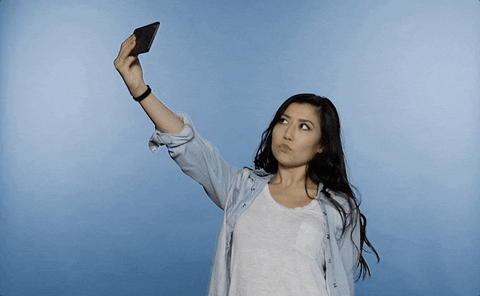 Unlike your other social media accounts like Instagram, Facebook or Twitter, a selfie for a profile picture on LinkedIn is a no-no. Always remember that your LinkedIn profile picture is one of the first few things that would catch a recruiter's eyes, and first impressions actually do matter very much. Make sure that you have an appropriate and professional headshot done.
You may be wondering, why a head shot? On LinkedIn, profile pictures appear as small thumbnails on the webpage and hence a headshot, instead of a full body shot, allows your face to be recognized easily by professionals who are popping by your profile!  In your headshot, remember to dress professionally as well. This would mean that it would be most ideal for men to wear a dress shirt, and for women, a dress or blazer. Choose dark colours to look more polished and slick and on point.
3. Get endorsed and help others endorse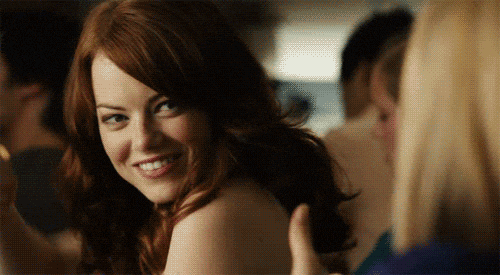 Receive endorsements for your skills would help you to appear higher and in more searches – arguably one of the most high leverage LinkedIn Singapore hacks ever. Getting endorsed not only gets you higher profile views, it is also an indicator to your future recruiter that you have relevant skills and are proficient at them. This will give them a greater confidence in reaching out to you and letting you know about the latest job opportunities that they have.
Also, do your family, friends and colleagues a favour and help them endorse their skills as well.
Now that you're equipped with these awesome LinkedIn hacks, it's time to get hustling. Hurry and go start working on your LinkedIn profile now! Good luck!